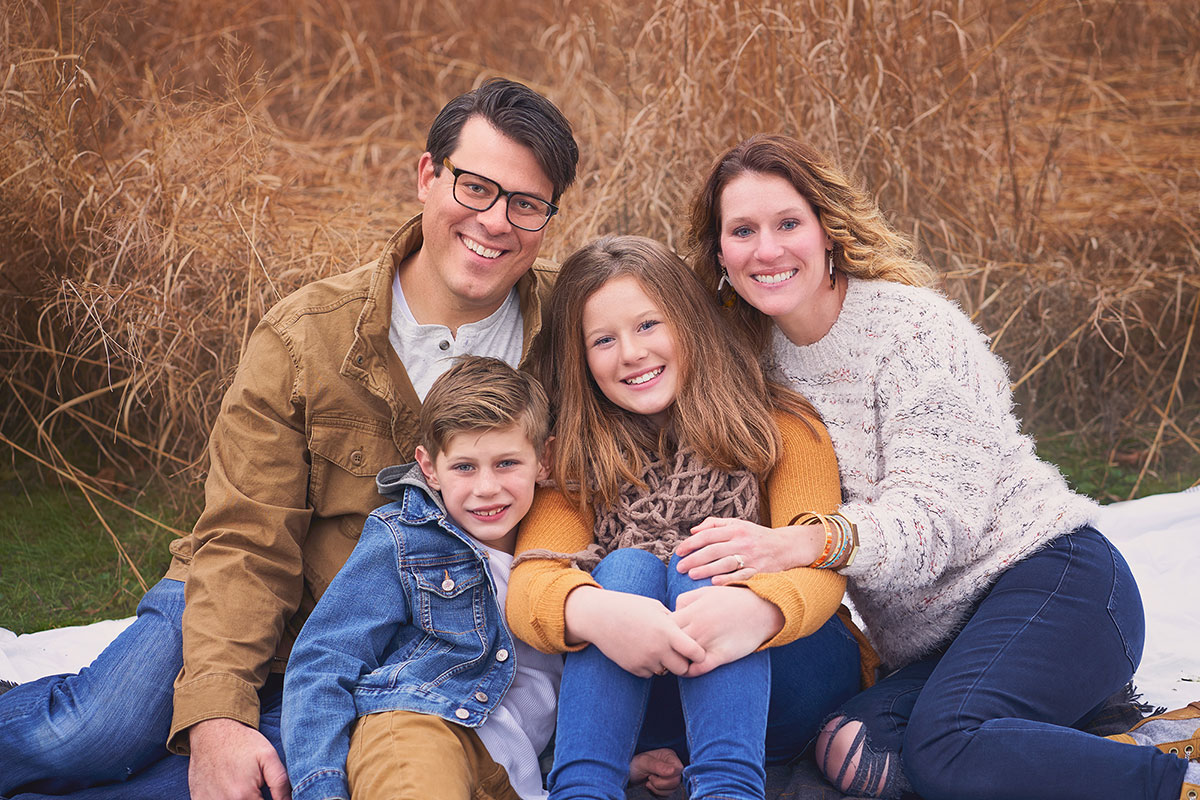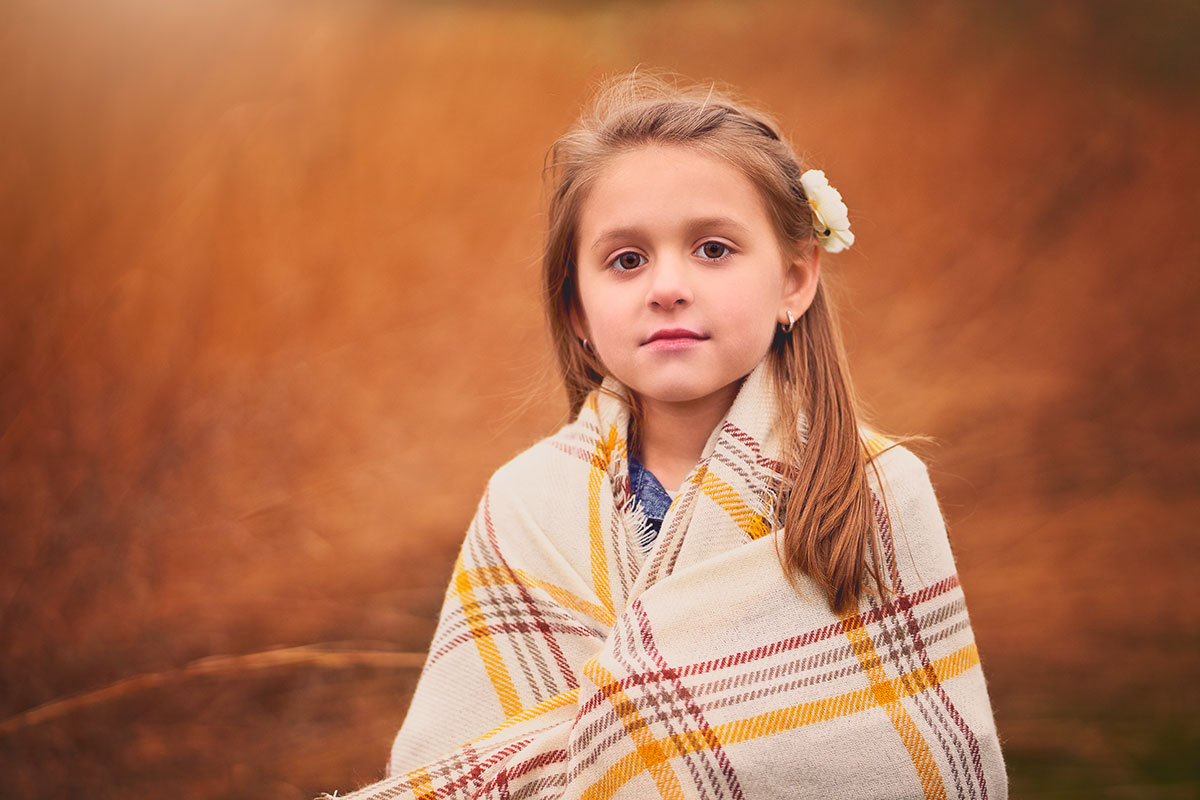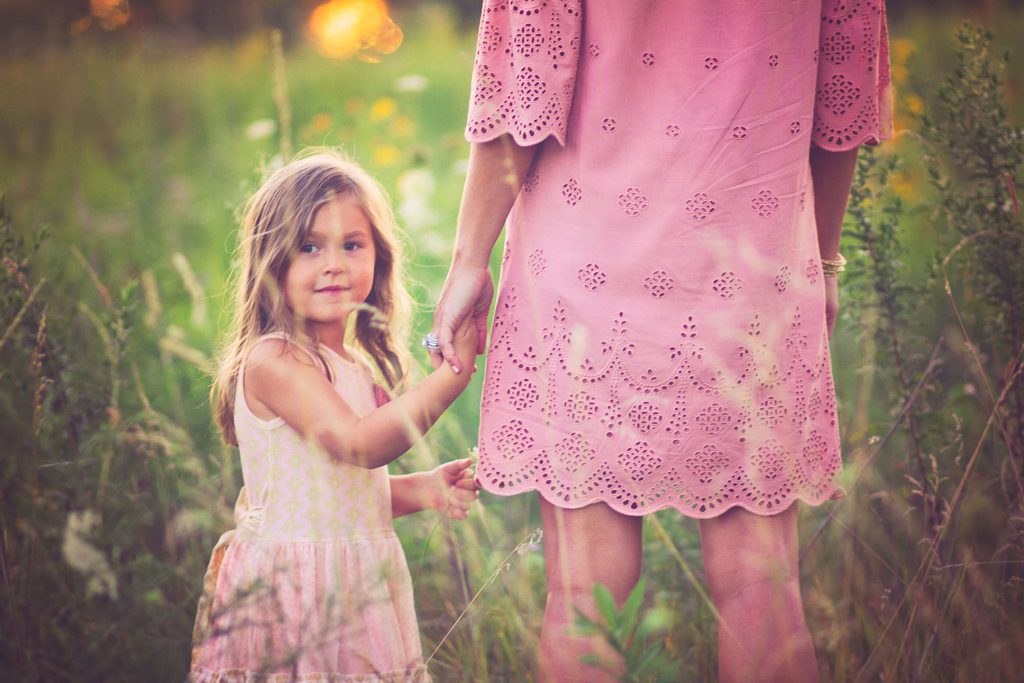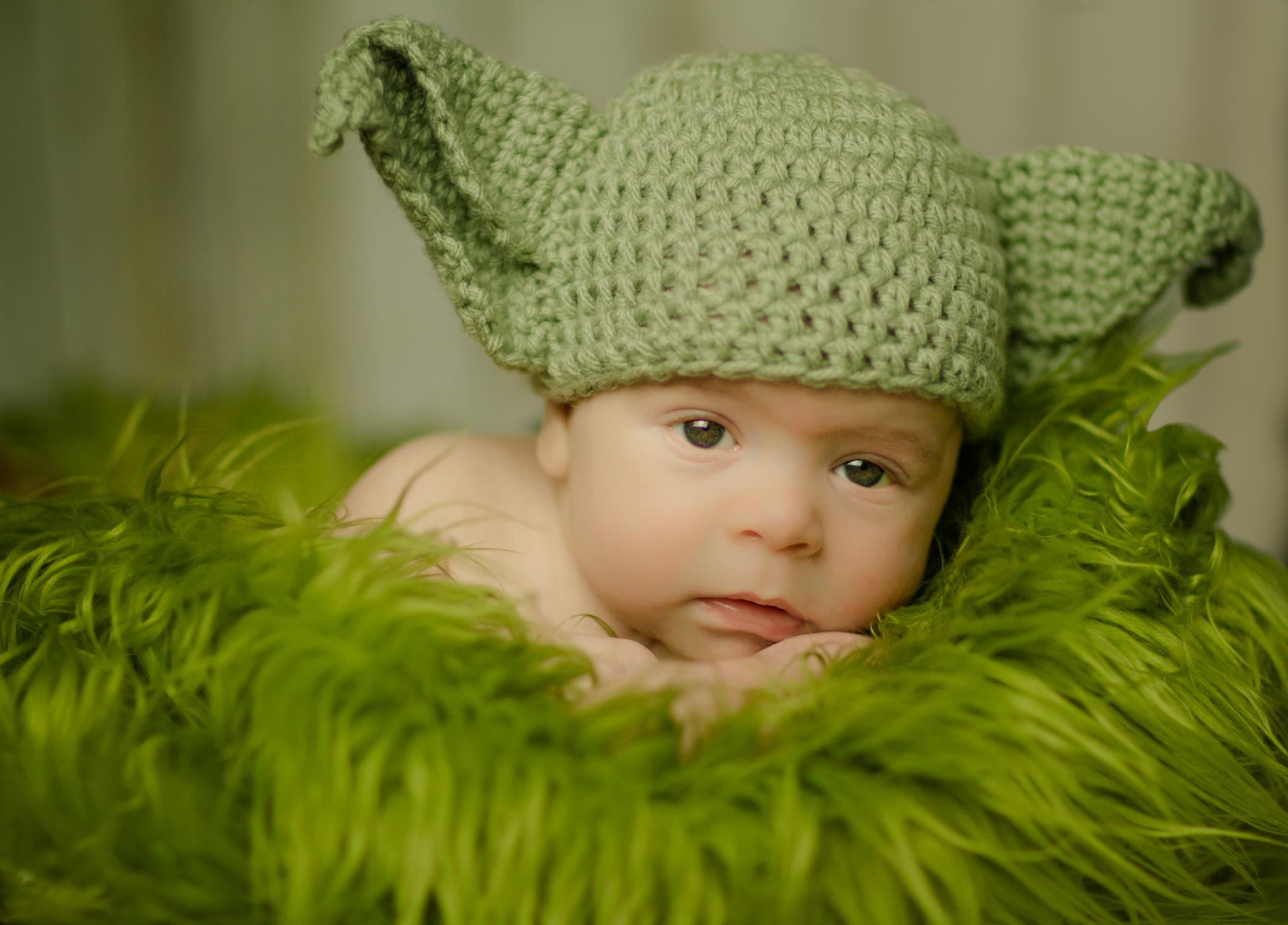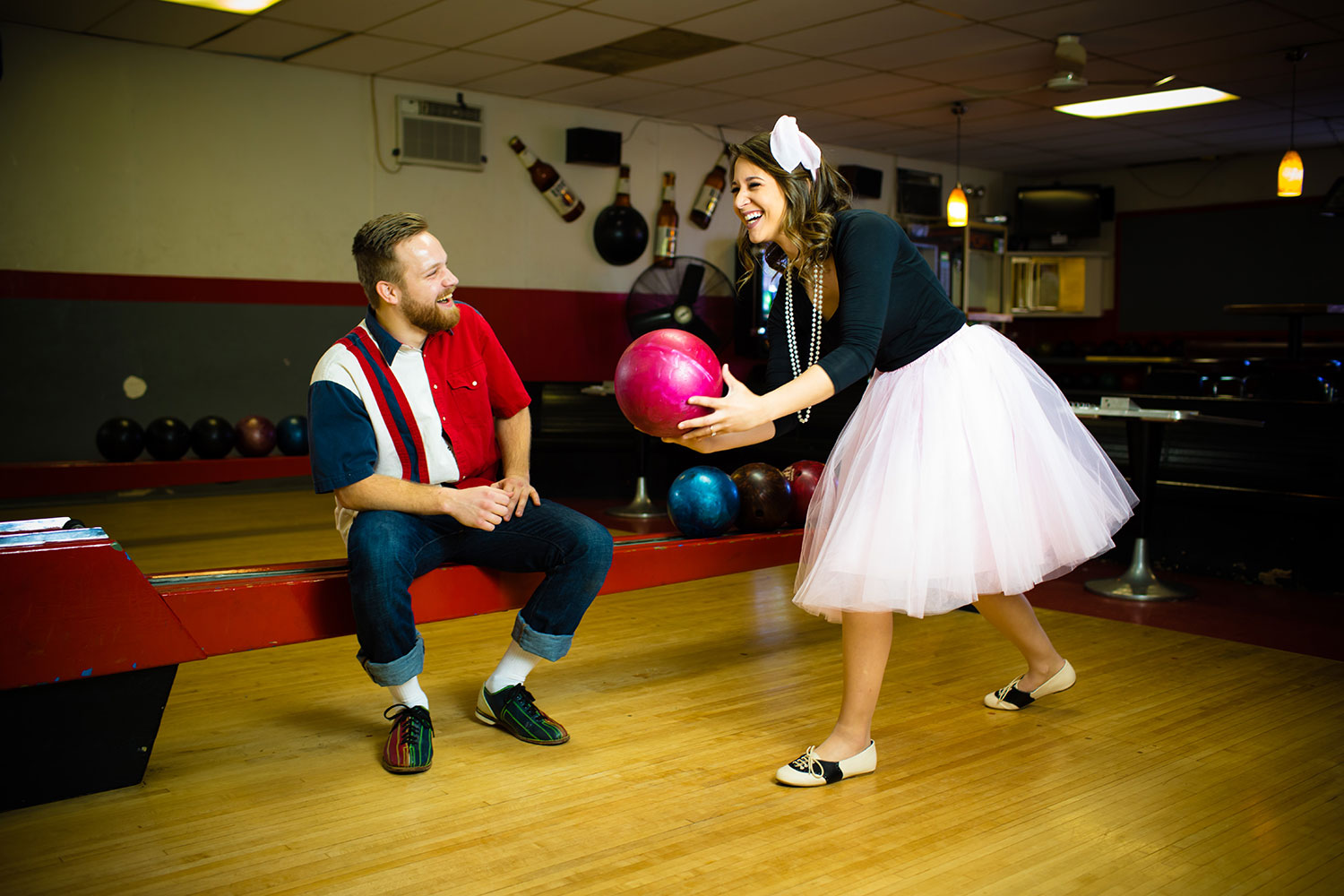 naperville-family-photographer-01
naperville-family-portraits-01
engagement-photo-1024x683
1537560_10202460279724986_2077988335_o
naperville-engagement-photographer-01
Naperville
family & event photographer
Capturing your story one frame at a time.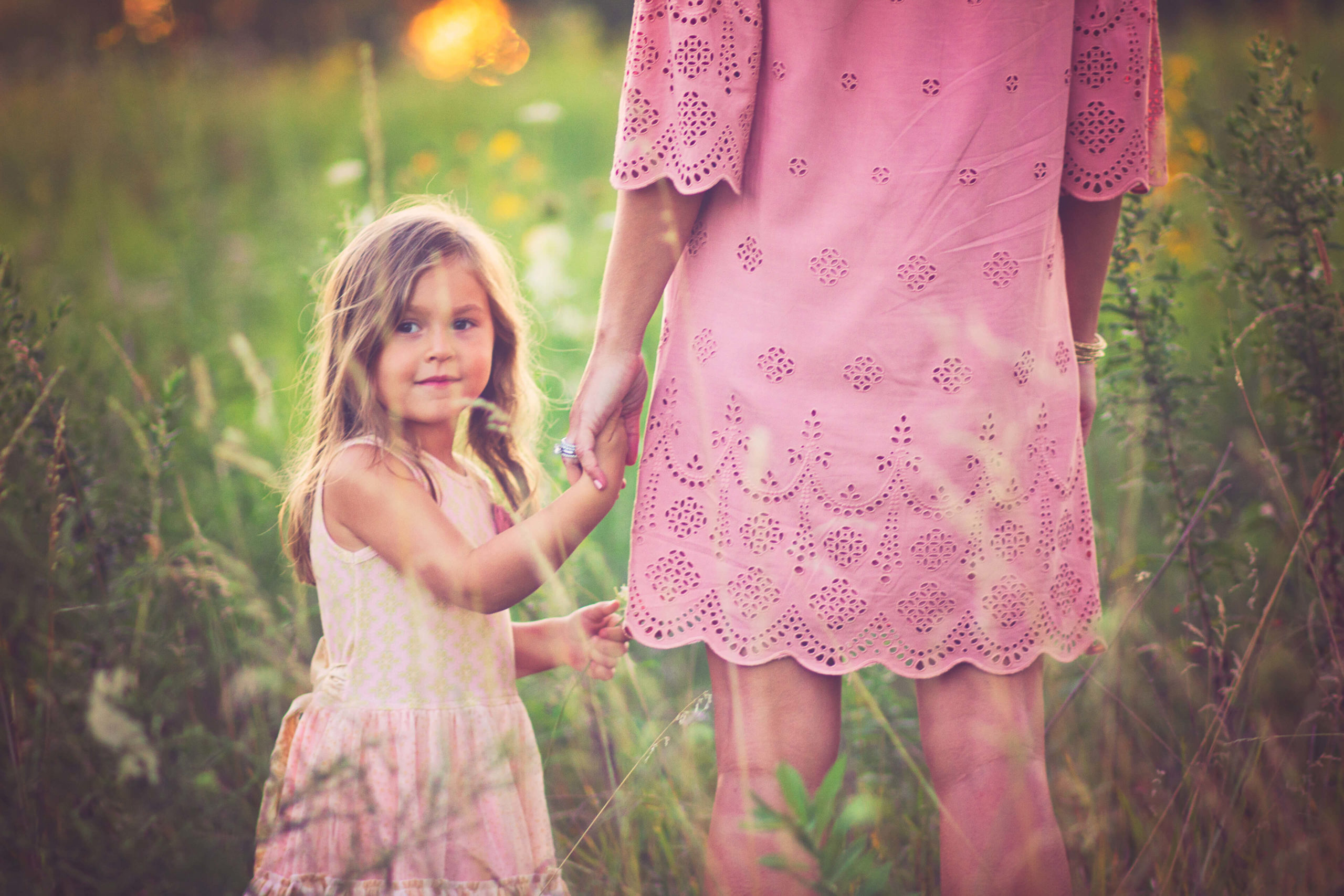 family portraits
Looking to update your family photos? Or maybe you have never had professional photos taken? Time goes by fast and kids grow up in a blink of an eye!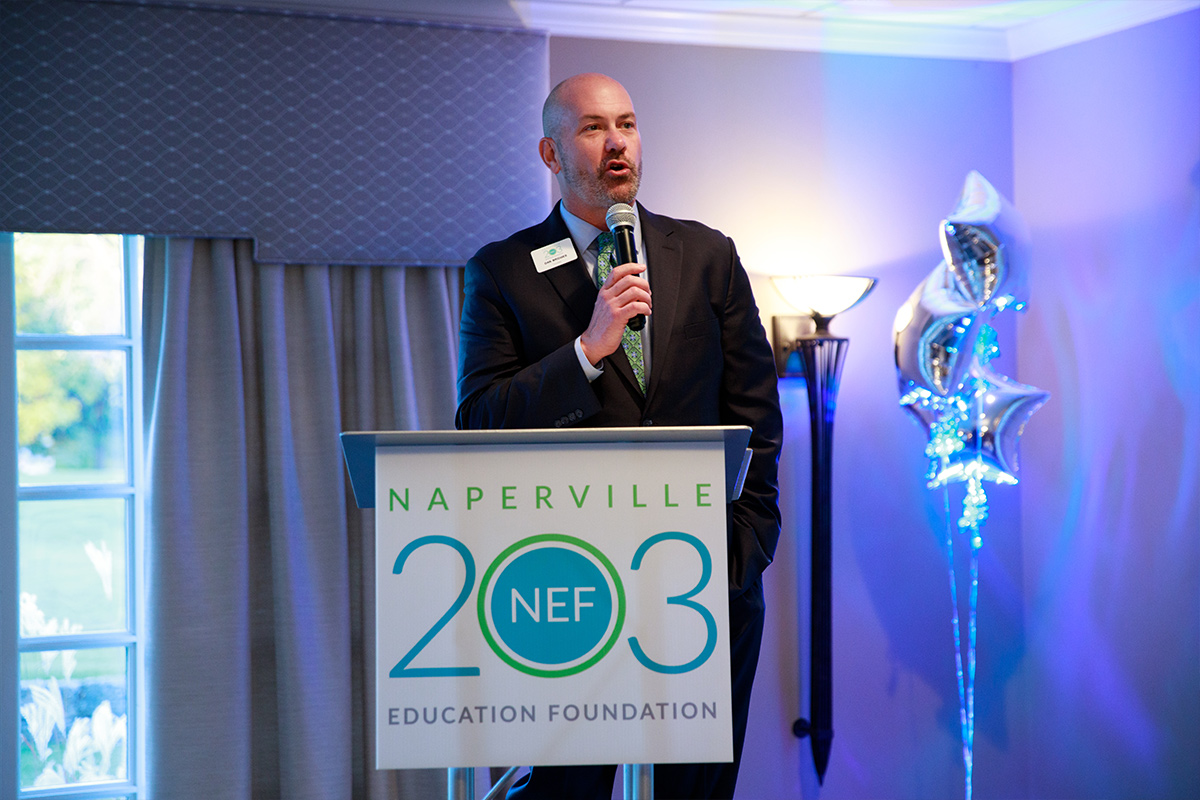 event photography
Greg is your go to for Naperville's best corporate event and special event photographer.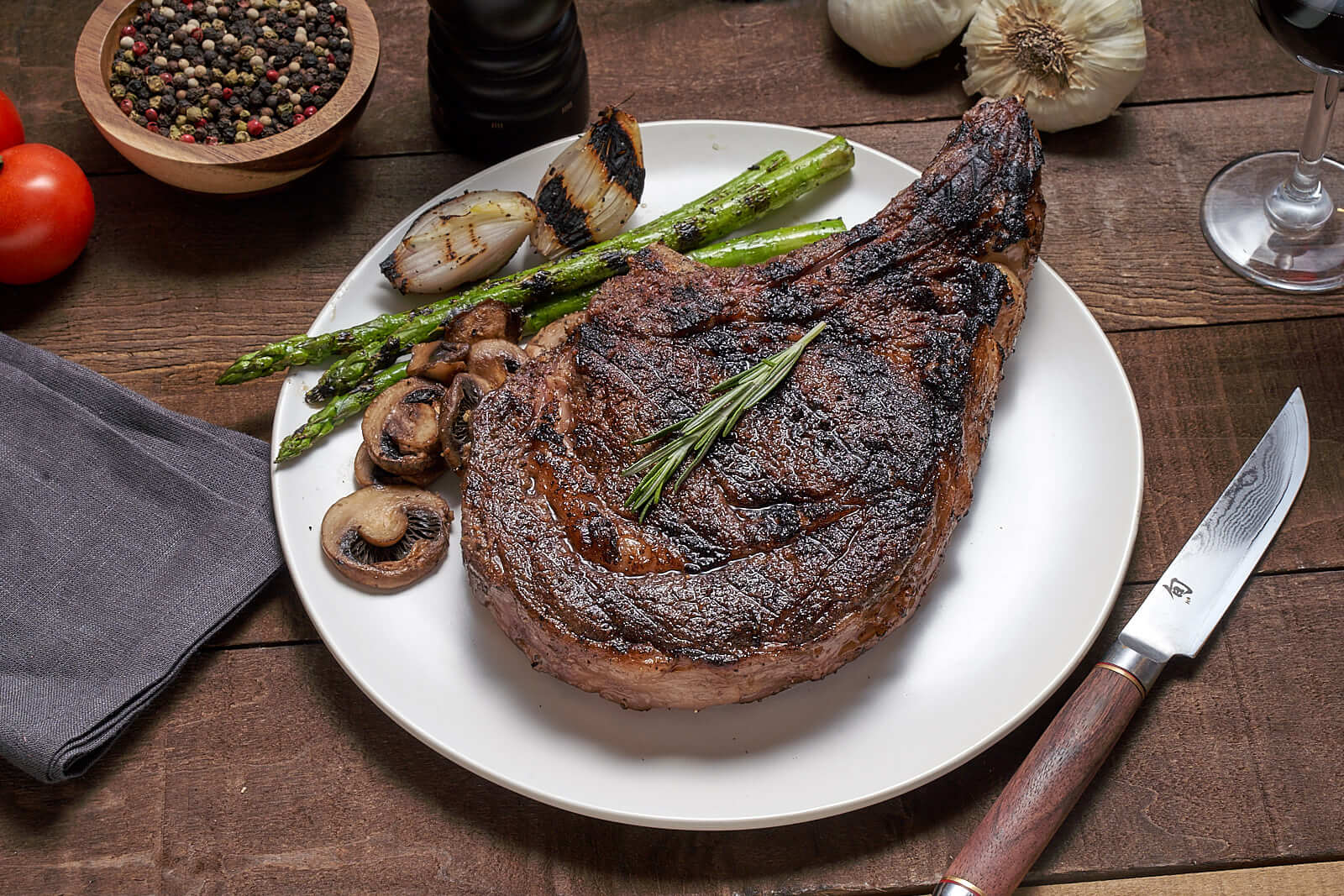 food photography
"We eat with our eyes first" Need the best Naperville food photographer?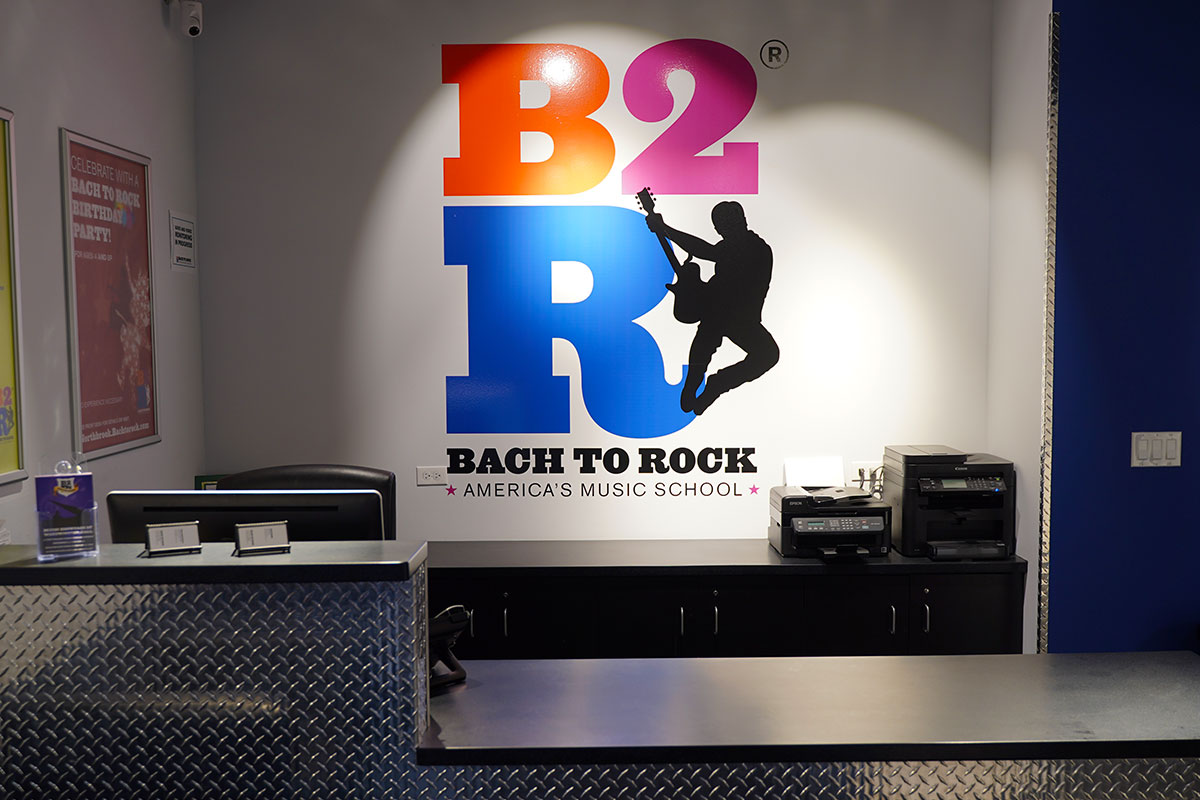 360 virtual tours
The power of a virtual tour will change the way others will look at your business forever.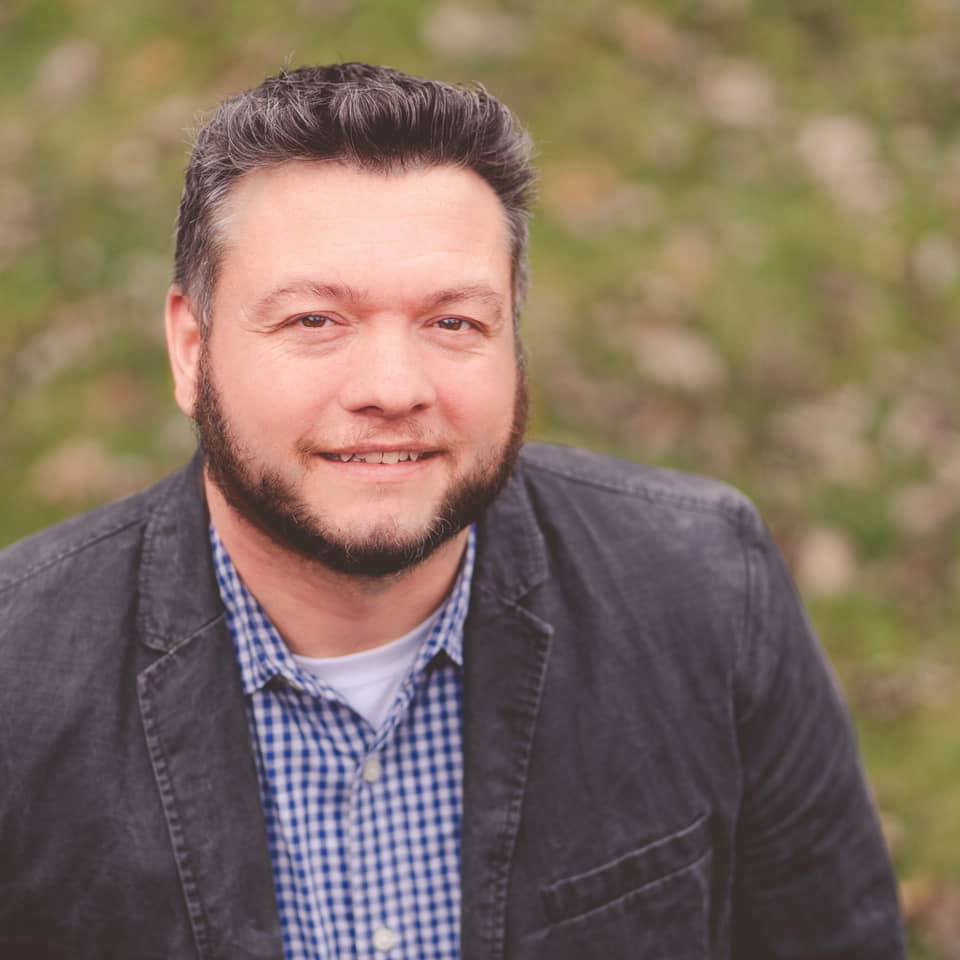 photographer, designer, and videographer
Hi there! Thanks for checking out my website! I've been taking photos and making videos for over 25 years. I am a storyteller at heart and would love to tell your family or business story through photos and video. Contact me today for more information.
Naperville, IL Photographer
Naperville Family Photographer, Naperville Event Photographer, Naperville Food Photographer, Naperville Corporate Event Photographer, Naperville 360 Virtual Tour & Business Photographer
 Greg Mulvey specializes in family, event, product, and food photography and video. Located in Naperville, Illinois he services Naperville and surrounding cities including but not limited to Downers Grove, Wheaton, Hinsdale, Oak Brook, Lombard, Glen Ellyn, Lemont, Darien, Elmhurst, Warrenville, Woodridge, Boilingbrook, and Chicago