Family photography
Capturing your family story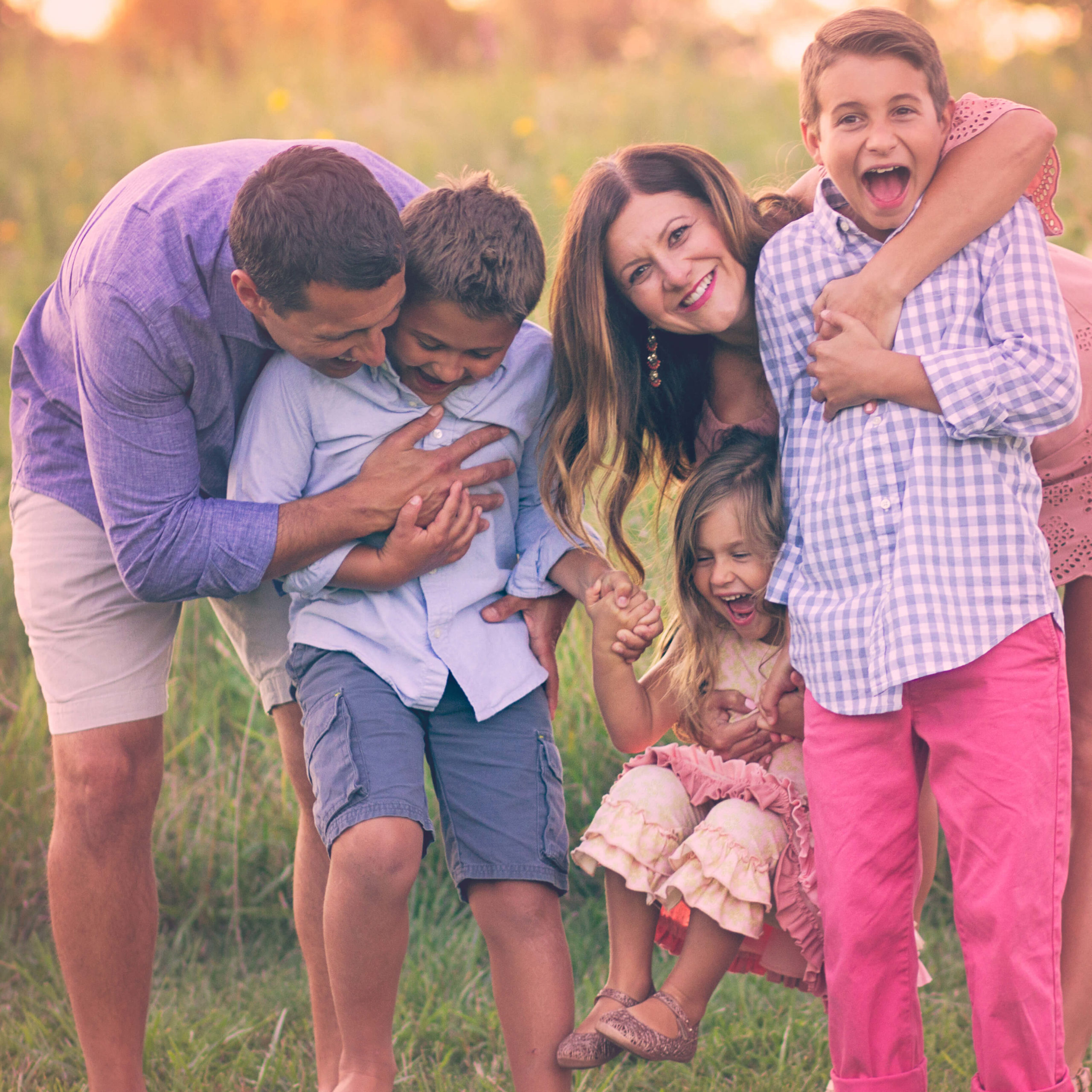 Naperville Family Photographer
"I JUST WANT TO FREEZE TIME"
I don't have a Flux Capacitor. Okay, I do, but I don't have a DeLorean time machine to put it in. What I do have is a camera and great intuition at capturing moments that freeze time and will become treasured memories for you and your family.
With a 20 year background in the visual arts I bring a unique perspective to my photo sessions. I specialize in event, engagement, family, children, and newborn photography. I am a storyteller at heart and will capture life moments for you to hang on your wall to be relived every time you view them.
My photography sessions are in and around the Naperville / Chicagoland area.